"The difference between a travel agent and a tour guide is the agent can describe the place you want to go but the tour guide is an expert on the terrain."
Equipped only with his knowledge, experience and passion, Mario Cesario has grown revenue to seven figures by launching five successful businesses in eight years.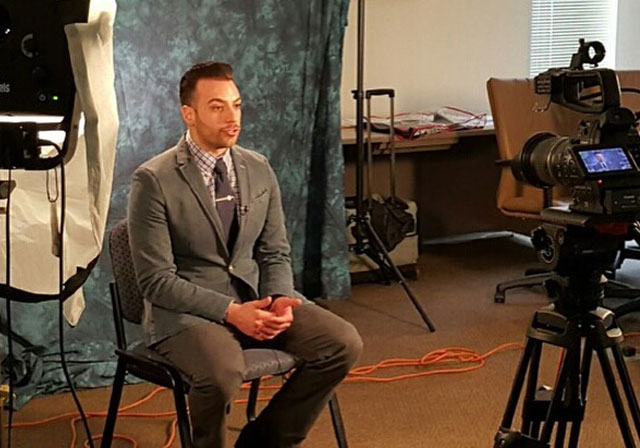 Mario has faced the inevitable challenges associated with starting and running a business. His experience in finding creative solutions have propelled his business and laid the foundation for more opportunities.  Mario's ability to evaluate prospective deals has made him an intelligent risk taker.  The consummate learner, Mario uses his theoretical knowledge to pursue business and reviews his successes as well as missteps to curate practical lessons that can be applied in his business and shared with others.
Mario consults in the B2C and B2B space with service-based companies and has helped bring a product to market.  He has worked with businesses who are just forming as well as established firms looking to break through a plateau to achieve their next level of success.  He enjoys working with firms that are willing to learn new strategies, hear new ideas that create a spark, use the wisdom and experience they already have, ignite momentum and move toward their goals.
Mario enjoys the excitement of being an entrepreneur.  He shared "I am living this every single day. I identify opportunity and I do the work to create, cultivate, and nurture it.  I really live and breathe, and do this every day – excitedly!" Mario is proof that as a young entrepreneur you do not have to be a Silicon Valley tech startup to enjoy remarkable success.
Even with his impressive accomplishments he is working to expand his businesses and create opportunities for others to get in the game and excel.
Your business matters and Mario can help you take it to the next level!  Put Mario's proven success to work for you.